Blackthorn Golf Club
Welcome to our full-service golf course, where guests can enjoy golf memberships, superb amenities, outstanding service and 18 holes of magnificent golf.
Monthly Golf Events
We offer exciting monthly golf events for groups of any size, including corporate tournaments and fundraising events.

Become a Member
The Blackthorn Card, Unrestricted All-Inclusive Membership, Restricted All-Inclusive Membership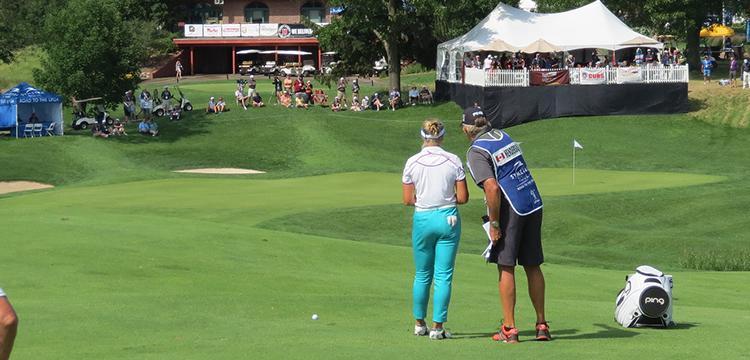 WELCOME TO BLACKTHORN GOLF CLUB
LOCATED IN SOUTH BEND, INDIANA
Upon its opening, Blackthorn was ranked the No. 4 best new public golf course by Golf Digest. While no longer a municipal course as of 2015, it was given the prestigious title of the No. 1 municipal course in Indiana and No. 44 in the country by Golf Week Magazine in 2013. Blackthorn was ranked a 5-star course by Chicagoland Golf, and it is among the top 100 women-friendly courses in the country. Additionally, the course has been consistently rated the best course in the area by the South Bend Tribune's Readers Choice Awards.
The recognition we at Blackthorn Golf Club are most proud of, however, is the recognition from our daily golfers — winning their praise is our aim every round.